Content with tag careers .
NEWS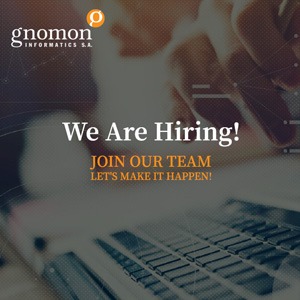 We Are Hiring | Research Machine Learning Lead Engineer
Do you want to be a Research Lead Machine Learning Engineer? We are interested in people who love to share ideas, use their initiative and want to work with knowledgeable people and new technologies, in a fast-paced environment.
---